We make your business grow by creating memorable experiences for your customers
T'ajudem a crear i captar valor de negoci amb una visió centrada en el client. Creem nous canals, productes i serveis basant-nos en tecnologia, innovació i creativitat posant al teu client en el centre de l'estratègia.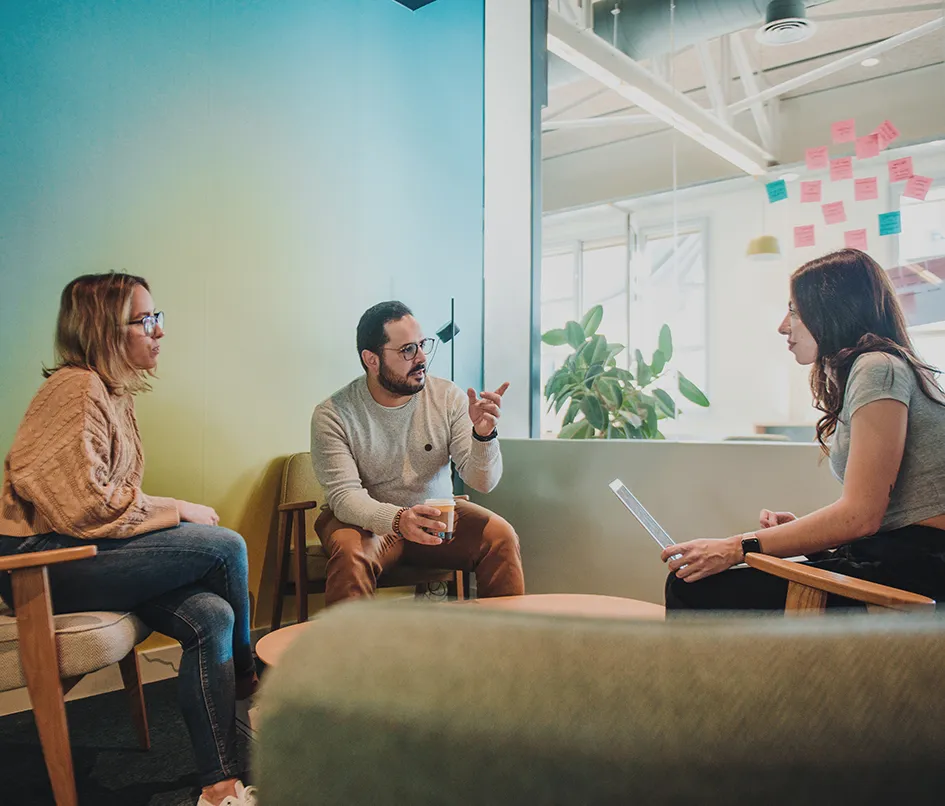 Strategy

Creem experiències de client memorables transformant el customer journey per a reforçar la fidelitat i el valor dels teus clients.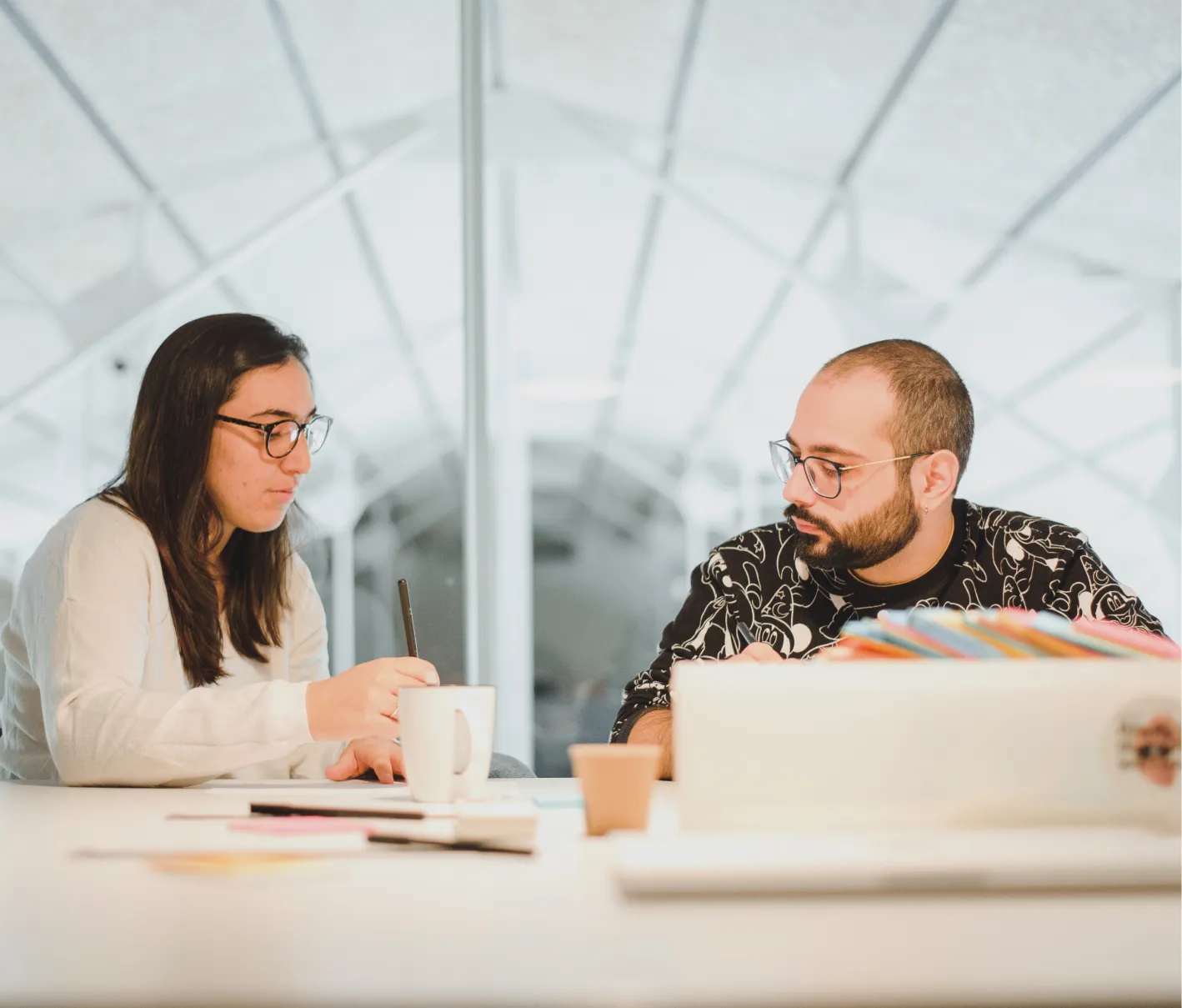 Digital Product

Ideem, executem i validem productes que resolen les necessitats dels usuaris, combinant creativitat i tecnologia.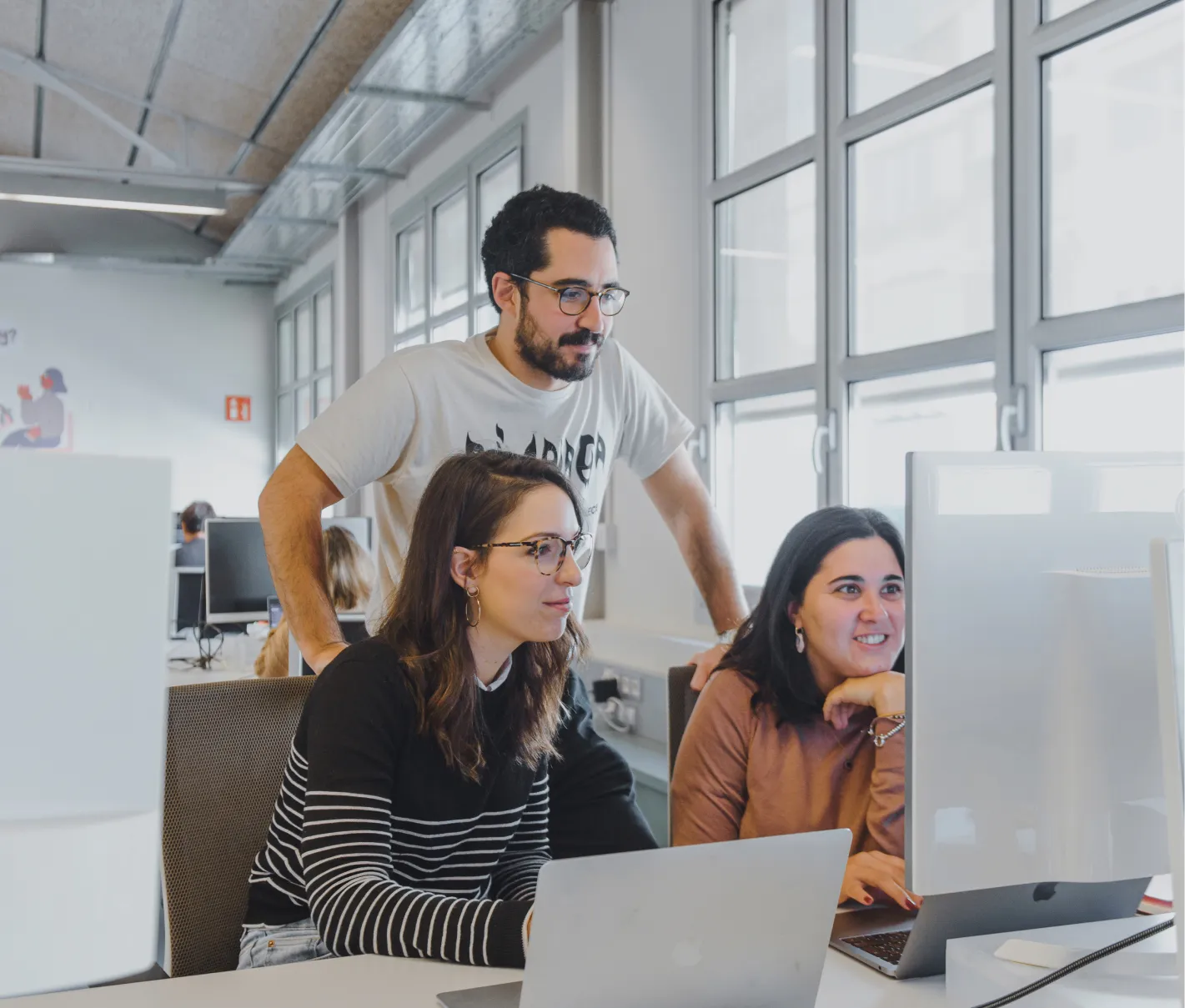 Growth marketing

Som experts en Inbound marketing, Performance Media, Marketing Automation, Sales Enablement & Voice of the customer.