We make your business grow by creating memorable experiences for your customers
We help you create and capture business value with a customer-centered vision. We create new channels, products, and services based on technology, innovation, and creativity, placing your customer at the center of the strategy.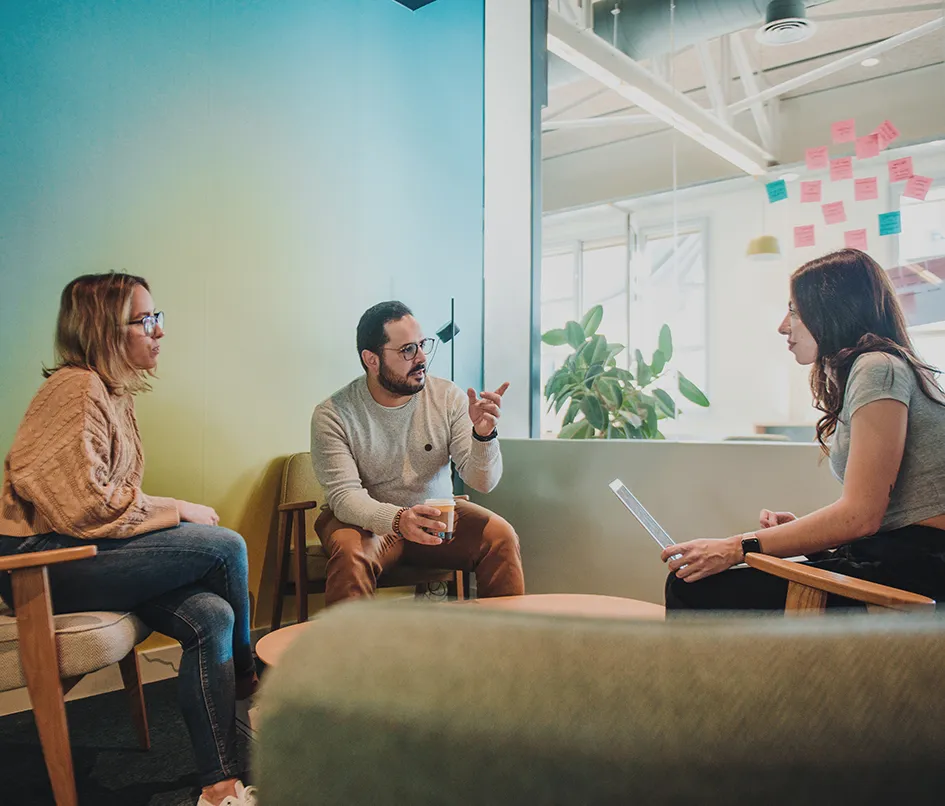 Strategy

We create memorable customer experiences by transforming the customer journey to reinforce the loyalty and value of your clients.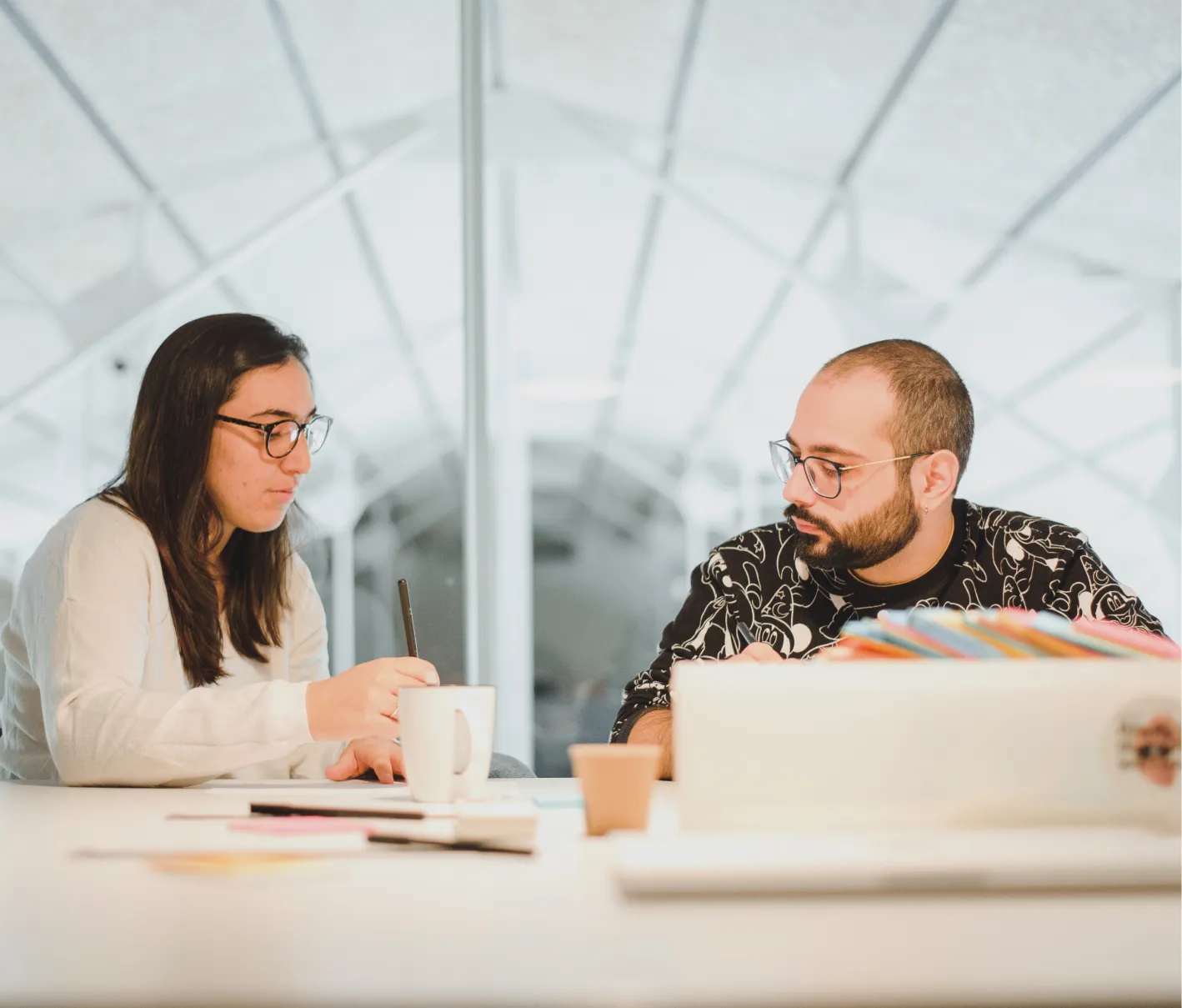 Digital Product

We ideate, execute, and validate products that meet the needs of users, combining creativity and technology.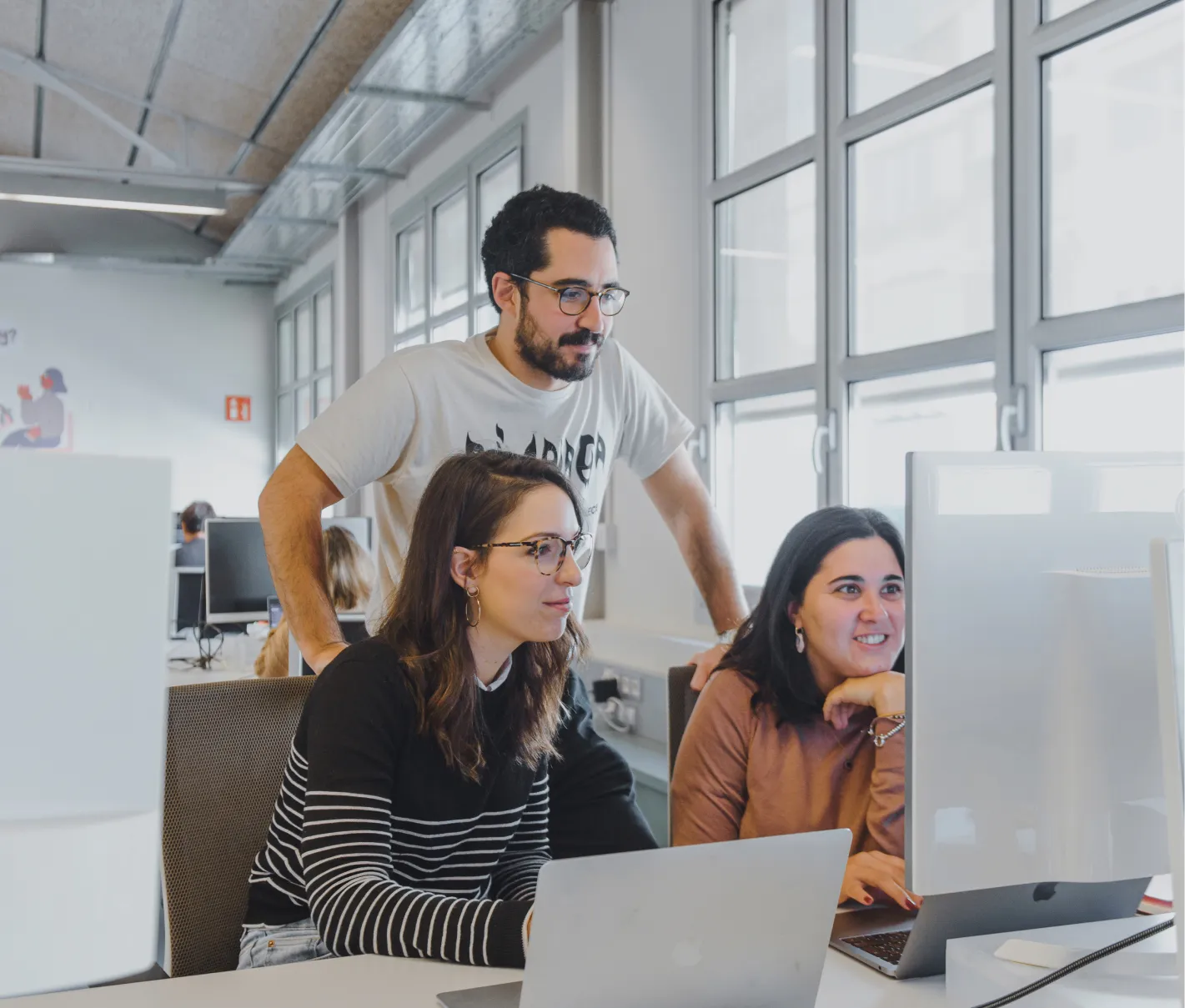 Growth Marketing

We are experts in Inbound Marketing, Performance Media, Marketing Automation, Sales Enablement & Voice of the customer.